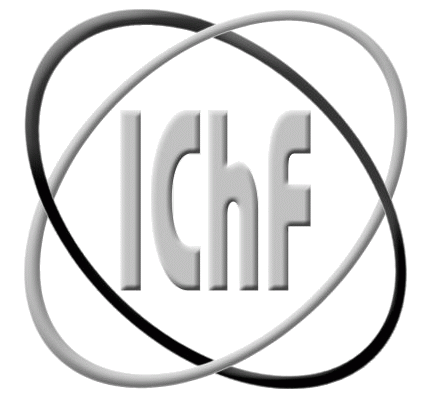 We're sorry, the job you are looking for at IPC PAS - Institute of Physical Chemistry, Polish Academy of Sciences - Dioscuri Centre for Physics and Chemistry of Bacteria on EuroScienceJobs has expired.
We still have many live jobs. Click below for similar jobs in:
or go to our job search page.