Audience Skills and Interests
EuroScienceJobs candidates have high-level skills that cross many scientific disciplines, and cover many specialist scientific areas.
Over 60% of users have PhDs and nearly 100% have master degrees.
Our mobile jobseekers come from all over Europe and 93% are willing to relocate.
We can help you reach the audience you want
Upgrade to the following with EuroScienceJobs
Recruiter Guide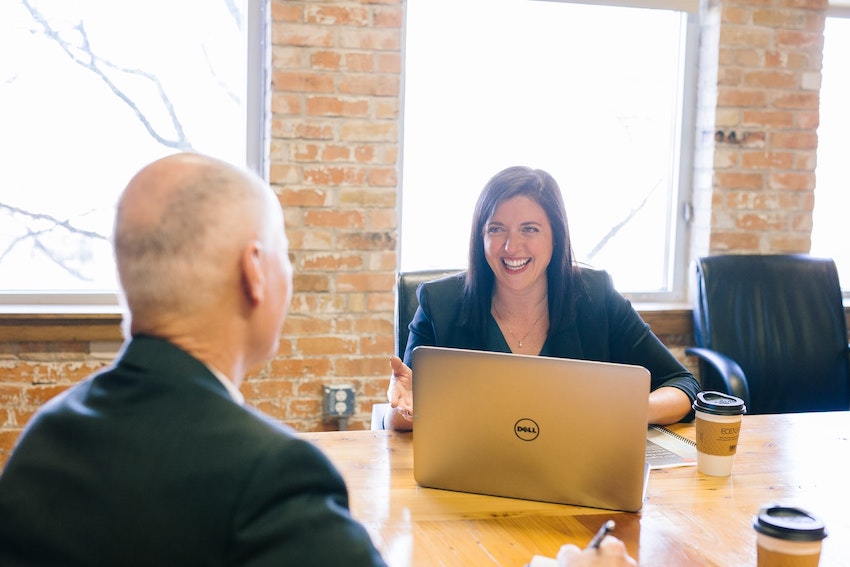 There are many factors to consider during the recruitment process. Check out our recruitment guide for information on creating a successful job ad and selecting the right candidate.
Click here to see the full Recruiter Guide
Testimonials
"We received a good number of qualified applications for our Post Doc in Neuroscience position. We will definitely consider EuroScienceJobs for our future recruiting, especially when reaching out to candidates in all of Europe"
"The visibility offered by EuroScienceJobs allowed us to get a variety of candidates. We are very pleased with the results."
Click Here for More Testimonials